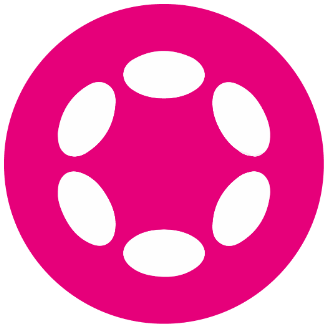 What is Polkadot?
Polkadot is an open-source sharded multichain protocol allowing an entire network of blockchains to be interoperable with each other. Designed as a foundation for Web3, the specialized network allows the cross-chain transfer of any data or asset type, not just tokens.
Polkadot can connect private and public chains, oracles, and permissionless networks, allowing all independent blockchains to easily share information and transactions in a secure way through the Polkadot Relay Chain.
The aim of the project is to enable a completely decentralized web where users are in control. Moreover, to free society from its dependence on a faulty internet system run by large institutions in a questionable fashion.
How to Deposit DOT Into Your Coinmetro Account
For all in-depth information on how to deposit DOT into your Coinmetro account, please click the button below.
How to Withdraw DOT From Your Coinmetro Account
Important Note - To request a withdrawal, your account profile needs to be verified as well as having the funds to cover your withdrawal. The first time a withdrawal is made to a destination, the destination needs to be verified via e-mail. If you have 2-Factor Authentication enabled for withdrawals, you will be asked to input the code for each withdrawal, approved or not. We suggest enabling 2-Factor Authentication to protect your account.
Withdrawals waiting for approval can be canceled and withdrawal status can be found by selecting the wallet on the GO! Dashboard. Approved withdrawals cannot be canceled. If there is no Cancel button, there should be a transaction ID (TXID). This is a link to the relevant tx hash (Transaction Hash) on a blockchain explorer website.