Coinmetro's XCM Staking Program offers long-term sustainable, secure, and easy-to-use passive income opportunities for all users. All it takes is a minimum of 1000 XCM and a few clicks to start earning a passive income!
What is XCM?
XCM is the native utility token of the Coinmetro exchange, adding utility to its holders and it is tied into all products and services of Coinmetro. XCM holders can stake their tokens on Coinmetro's staking platform to earn more XCM and other bonus assets whilst also reducing the supply of circulating XCM in the market!
XCM is Headed to MARs!
Now, in addition to receiving XCM rewards for staking, we have successfully implemented Multi-Asset Rewards (MARs). This means that all XCM Stakers will now receive various additional "bonus" tokens! At the moment, you can earn Polygon (MATIC), Polkadot (DOT), Kusama (KSM), LTO Network (LTO), Cardano (ADA), and Tezos (XTZ) as bonus assets, and soon we'll be adding Ethereum (ETH), Vesper Finance (VSP) and Algorand (ALGO), with many more coming soon thereafter!

If you are already staking XCM, there is no need to take any action. Check the XCM Staking page and you will already see your bonuses being accrued!
How to Get Started
On Desktop
Firstly, from your Coinmetro Dashboard, you'll need to select 'Stake', and then 'XCM Staking'. This will bring you to the XCM Staking Platform.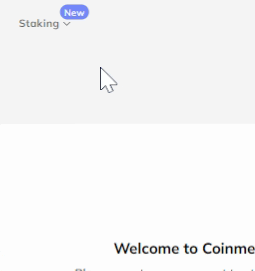 On the Coinmetro Mobile App
From your Dashboard, click on the Menu in the lower right-hand corner. Then, click on 'Staking' to open the expanding menu and click on 'XCM Staking'.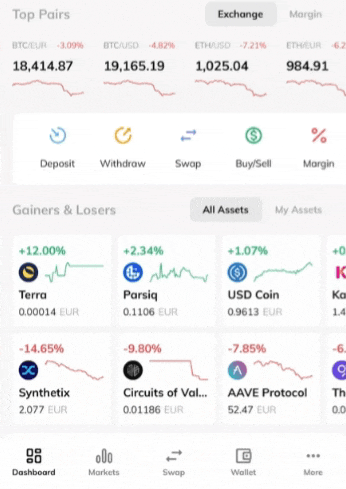 With at least 1000 XCM available in your Coinmetro account, you can open a staking plan with the click of a button. Simply select 'Stake XCM', then choose how many XCM you would like to stake, and for how long. Remember—the longer you stake, the higher the APR will be!

Once you are ready, simply press 'Confirm' to start staking your XCM!
XCM Staking Rewards
You can earn up to 4% APR for Staking your XCM! The longer you choose to stake your XCM, the higher the rewards will be. More information on this can be found in the image below.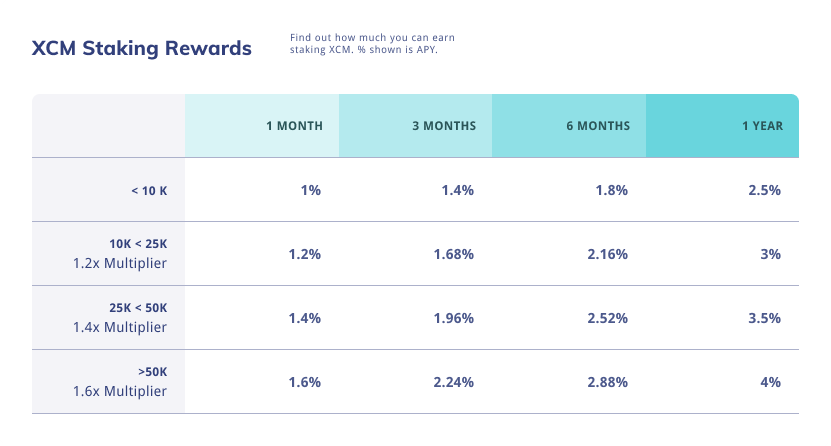 Please note that the APR for staking is variable. Please ensure you have thoroughly read the XCM Staking Program Agreement before confirming your plan.
XCM Tiers
The amount of XCM you stake will also determine which tier you are in:
Tier 1 - 10,000 - 24,999 XCM
Tier 2 - 25,000 - 50,000 XCM
Tier 3 - 50,000+ XCM
Claiming Your Rewards
The rewards for staking XCM and other bonus assets are accumulated hourly! By clicking 'Cash Out Now', the pending rewards are moved to your available wallet balances, with a matching entry in your transaction history.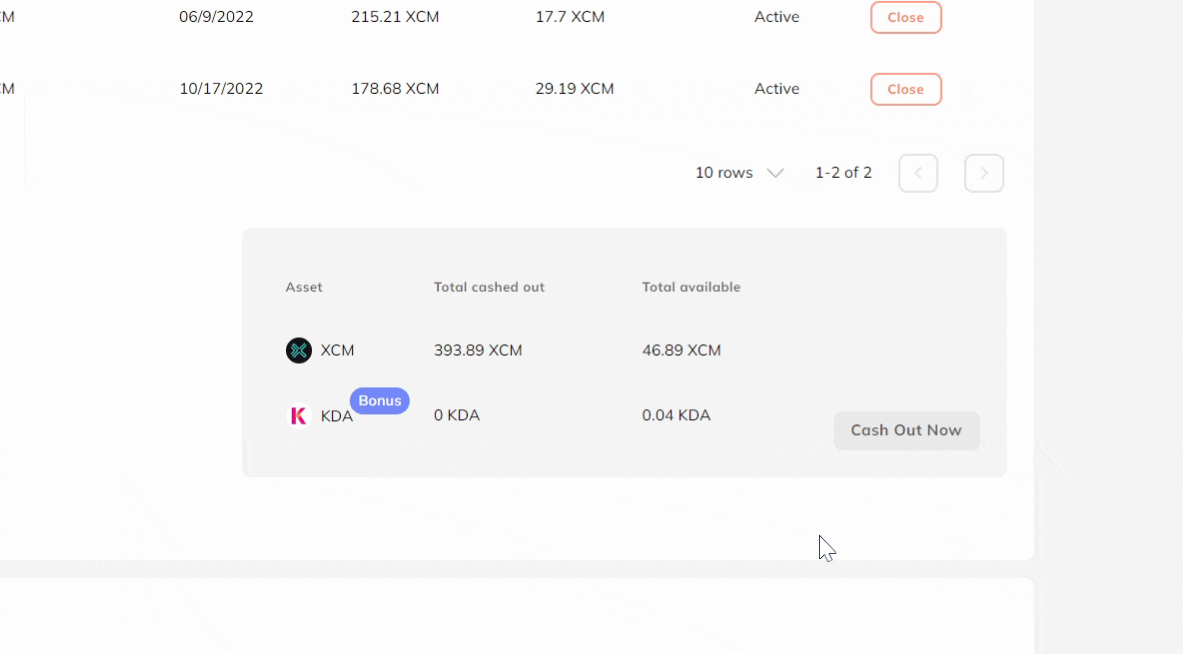 Ending a Staking Plan
You can end your staking plan by simply selecting 'Close'. Ending your staking plan early comes with a penalty. 50% of the total paid rewards for the plan will be deducted from your staked XCM. A confirmation popup will display the penalty applied before you choose to confirm.

Ready to get started?