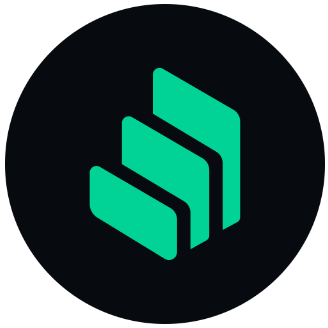 What is Compound?
Compound is an algorithmic, autonomous interest rate protocol built for developers, to unlock a universe of open financial applications.
COMP (Compound) is a protocol on the Ethereum blockchain that establishes money markets – pools of assets with algorithmically derived interest rates, based on the supply and demand for the asset. This means that the Compound DeFi network allows users to spend, lend, and borrow money using cryptocurrencies and blockchain technology, without the need for any bank or governmental entity. Since 2018, COMP is offering us better finance outpacing traditional banking with products designed around compounding interest – hence the name – something you will not find in too many places.
How to Deposit COMP Into Your Coinmetro Account
For all in-depth information on how to deposit COMP into your Coinmetro account, please click the link below.
How to Withdraw COMP From Your Coinmetro Account
Important Note - To request a withdrawal, your account profile needs to be verified as well as having the funds to cover your withdrawal. The first time a withdrawal is made to a destination, the destination needs to be verified via e-mail. If you have 2-Factor Authentication enabled for withdrawals, you will be asked to input the code for each withdrawal, approved or not. We suggest enabling 2-Factor Authentication to protect your account.
Withdrawals waiting for approval can be canceled and withdrawal status can be found by selecting the wallet on the GO! Dashboard. Approved withdrawals cannot be canceled. If there is no Cancel button, there should be a transaction ID (TXID). This is a link to the relevant tx hash (Transaction Hash) on a blockchain explorer website.
Important note - COMP is an ERC-20 token supported on the Ethereum blockchain, so please ensure you withdraw to an ERC20 wallet address. If you are withdrawing to an external wallet such as MetaMask, please ensure that you have added COMP as a custom token on the wallet.