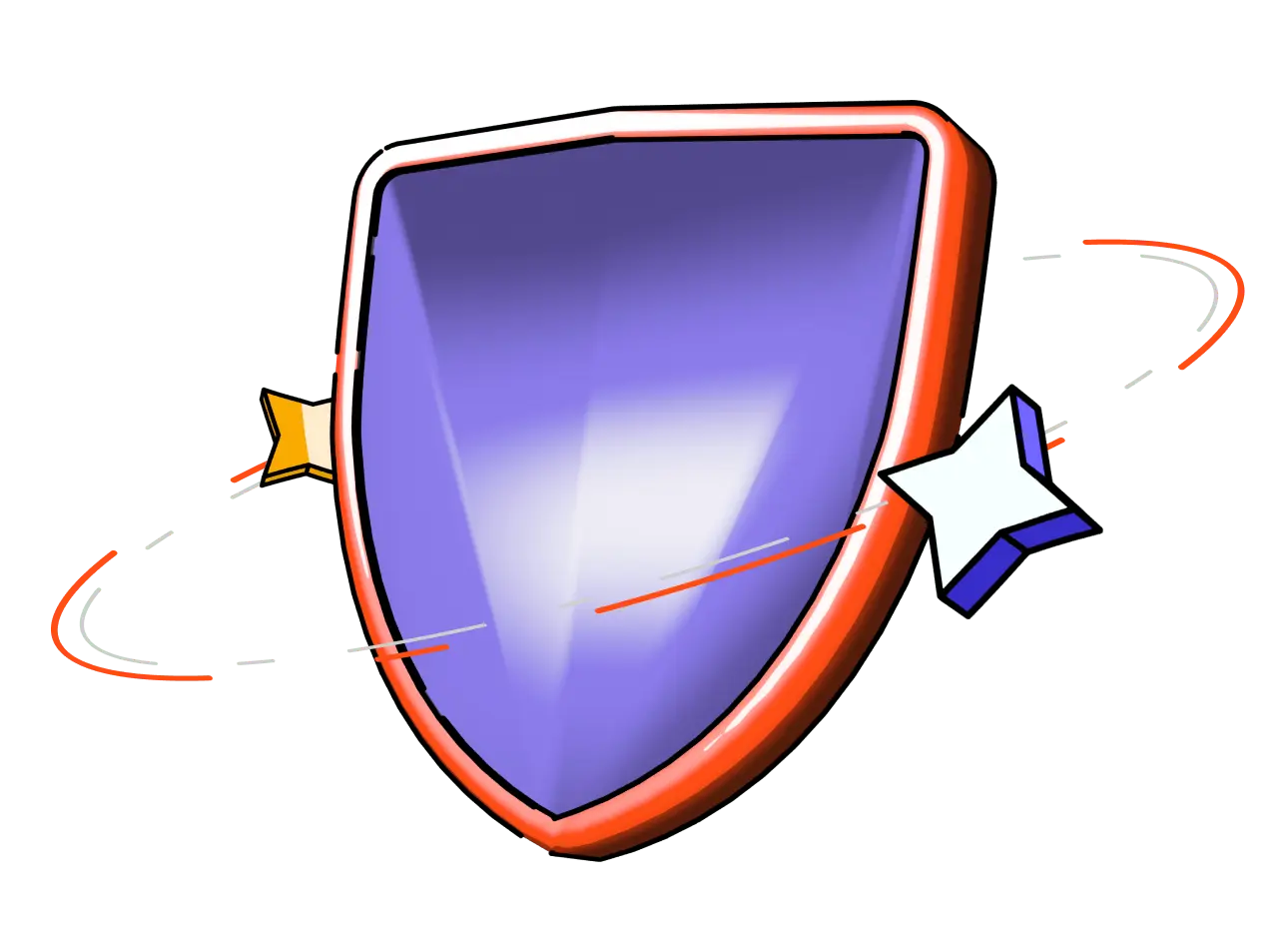 Even though we do recommend that you have 2-Factor Authentication enabled in your account, it is possible that on occasion you may have to temporarily disable it.
How to Disable 2FA from Your Account Settings
If you wish to disable your 2FA or move it to another device, firstly please log in to your Coinmetro account.
On Desktop or Browser

Click on either the menu icon (the coloured circle with your initials in the upper right-hand corner) or the sidebar on the left-hand side of your Coinmetro Dashboard, then click on "Account".

On the Mobile app

Click on the purple profile icon with your initials in the top left-hand corner of your dashboard.
Then, from your account settings, select 'Security' and scroll down until you see '2-Factor Authentication'. From here, disable each of the options for 2FA and input your current 2FA code. With the options disabled, you can then click 'Setup New 2FA' to set up 2FA on your new device.
What if I can't access my account?
If you are unable to access your Coinmetro account to disable your 2FA, please forward the following details via email to hello@coinmetro.com from your registered email address:
Your full name

Your registered residential address

The phone number you registered in our system

A selfie picture of you where we can see that you are holding both a valid ID (preferably the one you used to verify your account) and a pen-written note containing the words "Coinmetro 2FA reset", your email address and today's date. Please ensure that you are holding both your ID and the note in the selfie.
Please note that we are unable to process requests via live chat. All 2FA reset requests must be sent via email from your registered email address.