The default display currency in your Coinmetro account is automatically set to match the country you reside in. For example, if you reside in Estonia, this would mean that whatever fiat or crypto funds you hold in your account will be shown in an equivalent amount in EUR.
On Desktop
If you would like to change the preferred currency on your Coinmetro account, simply head to Settings (the cog symbol) and select the currency from there. Please note that this applies to both the browser and mobile app versions of Coinmetro.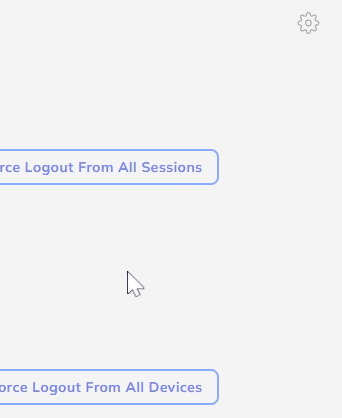 On the Coinmetro Mobile App
Click on the profile icon in the upper left-hand corner of your dashboard, then find your preferred currency under "Preferences".

The changes will then automatically apply to your account. Please note, that changing the display currency does not change the actual currency you hold in the account.