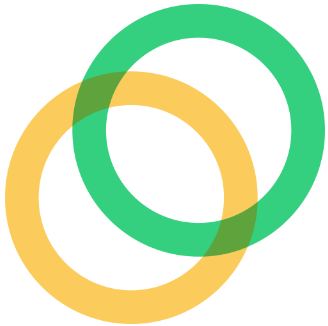 What is Celo?
Celo is a blockchain ecosystem focused on increasing cryptocurrency adoption among smartphone users. Celo network aims to break down barriers by bringing the powerful benefits of DeFi to all mobile phone users. The idea is for the Layer-1 protocol to allow users to onboard into the system with just their phone number. Making payments in the CELO network is as easy as sending a text message. Through an innovative decentralized address-based identity layer, the Celo network maps phone numbers and wallet addresses. Mobile participants play a role in securing the network and can earn rewards for doing so.
How to Deposit CELO Into Your Coinmetro Account
For all in-depth information on how to deposit CELO into your Coinmetro account, please click the link below.
How to Withdraw CELO From Your Coinmetro Account
Important Note - To request a withdrawal, your account profile needs to be verified as well as having the funds to cover your withdrawal. The first time a withdrawal is made to a destination, the destination needs to be verified via e-mail. If you have 2-Factor Authentication enabled for withdrawals, you will be asked to input the code for each withdrawal, approved or not. We suggest enabling 2-Factor Authentication to protect your account.
Withdrawals waiting for approval can be canceled and withdrawal status can be found by selecting the wallet on the GO! Dashboard. Approved withdrawals cannot be canceled. If there is no Cancel button, there should be a transaction ID (TXID). This is a link to the relevant tx hash (Transaction Hash) on a blockchain explorer website.